Our mission is to inspire you to experience
the world around you
Watch Sachie's Kitchen on Treo TV
Treo delivers premium content to audiences across platforms worldwide. We connect with diverse audiences globally — through our studio, network, streaming services, live events, merchandise, and more.
Treo studios create content for all audiences, to deliver purpose driven media that inspires curiosity about world around us. Our network and brands forge deep connections with the world's most diverse audiences delivering content that explores Arts, Culture and Life
Treo is  an emerging media company reaching diverse, multi-cultural audiences around the world . Reaching this global audience through digital, mobile, and streaming television platforms, garnering an increasing numbers of users worldwide.
Treo's cross-platform entertainment media brand creates empowering, cultural-based content and experiences for diverse audiences everywhere. We  showcase tcreators who break boundaries, celebrate life, and fignite curiosity about the world around us
Treo connects with our growing audience through itsTreo TV  linear and video-on-demand (VOD) channels; Treo Digital including its websites (mobile apps, OTT apps and channels, and live events. as well as partnering with creators to deliver and distribute content throuh Treo Studios.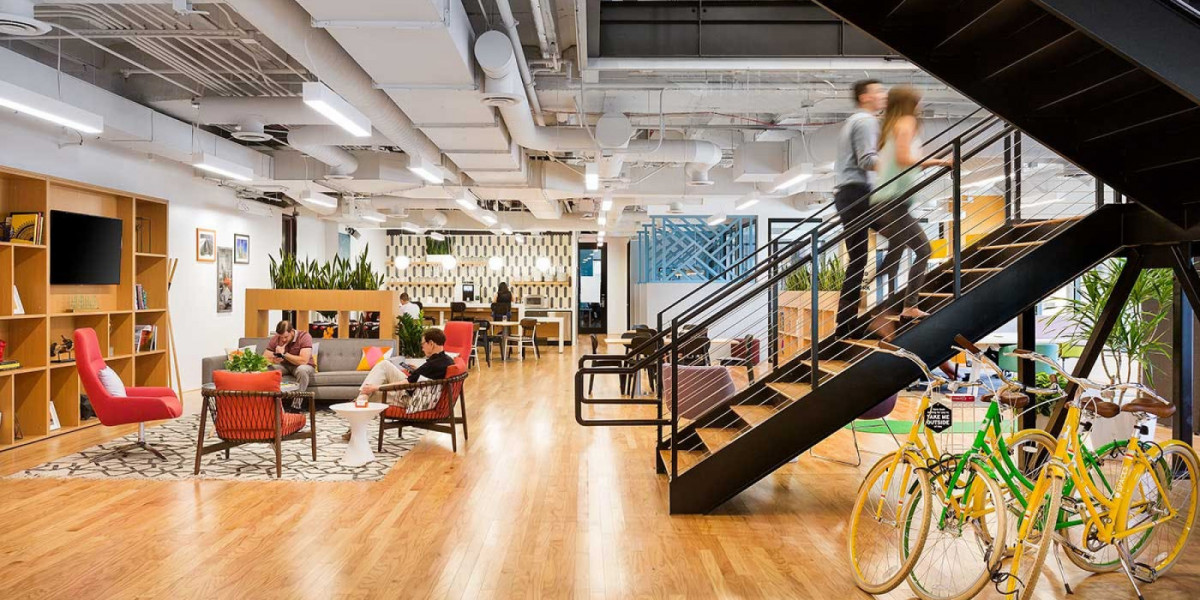 We create, deliver and distribute award-winning video content and original programming in Culture, Food, Travel and Live performances from around the world Food, inspring engaged, passionate, audiences everywhere.
Our Team
We are a passionate group of explorers dedicated to inspiring people to experience the world around them everyday.
Watch Food Unknown on Treo
Igniting a culture
of curiosity